GENMEDA
GENMEDA, Network of Mediterranean Plant Conservation Centres, is a network of seed banks and conservation centres of genetic resources of the Mediterranean flora who share a common floristic region, a geographical area with a similar landscape and a common set of problems concerning natural environment disruptions. GENMEDA's 18 members and 4 new associate members from 12 countries of the Mediterranean contribute to the conservation of Mediterranean flora genetic resources.
GENMEDA is co-organiser of the 3rd Mediterranean Plant Conservation Week:


10 August 2020
The RESEDA-Flore network (Reseau d'acteurs pour la conservation de la flore méditerranéenne) is an initiative of the GENMEDA member Conservatoire Botanique National Méditerranéen of Porquerolles (CBNMed). Created in 2018, RESEDA-Flore is the very first network working all over the French Mediterranean territory for the conservation of flora.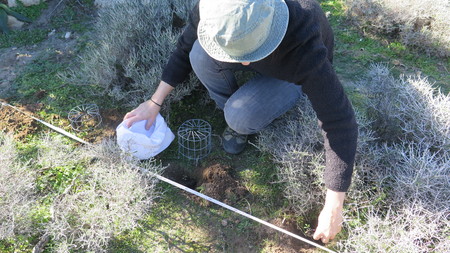 03 July 2020
The experience acquired from CARE-MEDIFLORA serves as a foundation for a new 3-year project to protect threatened plants of Crete: "Development of a methodology for the enhancement and protection of populations of endangered plant species in Crete. Pilot implementation in the Prefecture of Chania".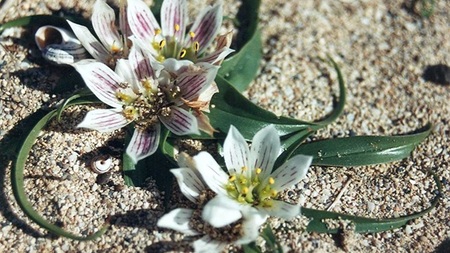 03 July 2020
The Mediterranean Plant Conservation Unit (MPCU) of MAICh has secured funding for the follow-up of the in situ actions for Horstrissea dolinicola Greuter, P. Gerstberger & B. Egli and Androcymbium rechingeri Greuter, two taxa for which in situ actions were implemented in Crete during the CARE-MEDIFLORA project.
GENMEDA current members
Associate members