GENMEDA
GENMEDA, Network of Mediterranean Plant Conservation Centres, is a network of seed banks and conservation centres of genetic resources of the Mediterranean flora who share a common floristic region, a geographical area with a similar landscape and a common set of problems concerning natural environment disruptions. GENMEDA's 25 members and 2 new associate members from 12 countries of the Mediterranean contribute to the conservation of Mediterranean flora genetic resources.
GENMEDA is co-organiser of the 4th Mediterranean Plant Conservation Week: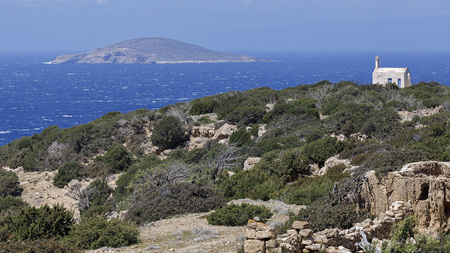 03 February 2023
The pilot project "Gavdos Island - Crete - Endangered Plant Recovery Project" (2021-2022) was implemented in the context of the wider project "Mediterranean Islands Collective: Collaborating to protect Nature on Mediterranean Islands" in which 25 organizations (including institutes, NGOs and municipalities among others) participate from all over the Mediterranean.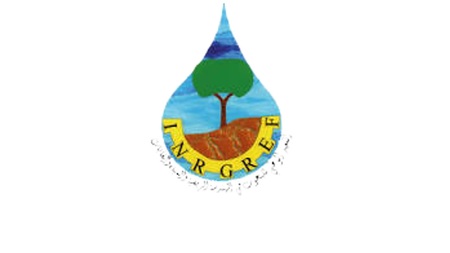 16 January 2023
The National Institute for Research in Rural Engineering, Water and Forests (INRGREF), GENMEDA member in Tunisia, are pleased to invite you to the 20th International Scientific Days of INRGREF. 16 to 18 May, 2023 at the Blue Marine hotel (ex. Laico) in Hammamet, Tunisia. Save the date!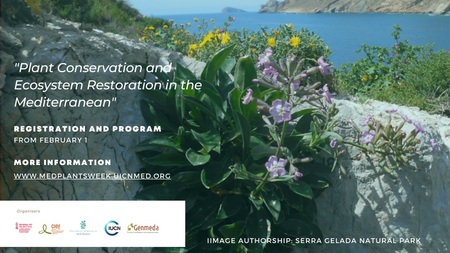 15 December 2022
We are pleased to communicate that the 4th Mediterranean Plant Conservation Week (4MPCW) will take place in Valencia, Spain, 23 - 27 October 2023. Title "Plant Conservation and Ecosystem Restoration in the Mediterranean".
GENMEDA current members
Associate members