GENMEDA
GENMEDA, Network of Mediterranean Plant Conservation Centres, is a network of seed banks and conservation centres of genetic resources of the Mediterranean flora who share a common floristic region, a geographical area with a similar landscape and a common set of problems concerning natural environment disruptions. GENMEDA's 25 members and 2 new associate members from 12 countries of the Mediterranean contribute to the conservation of Mediterranean flora genetic resources.
GENMEDA is co-organiser of the 4th Mediterranean Plant Conservation Week: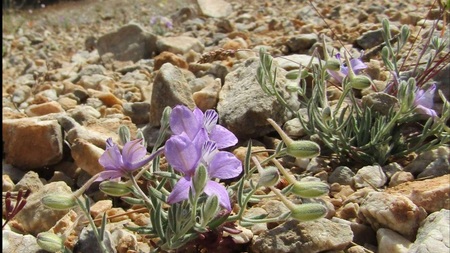 07 June 2023
On May 27, 2023, a research team of the Department of Biology, National and Kapodistrian University of Athens (NKUA), located a sizeable population of the plant Consolida samia, at the southwestern slopes of Mt Kerkis, in the western part of Samos Island, probably at the same place (locus classicus) where the plant was discovered for the first time (26.5.1962) by the Swedish botanist Sven Snogerup. The NKUA discovery field team was ...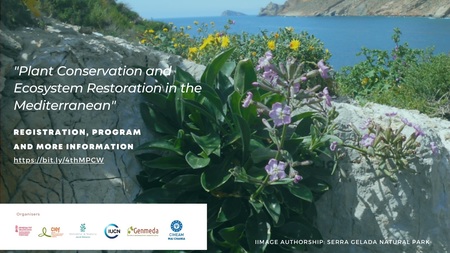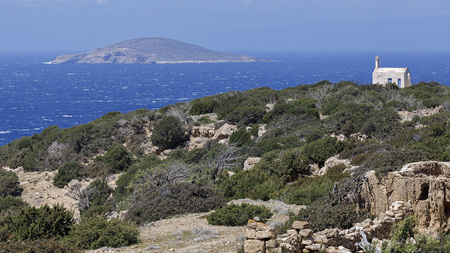 03 February 2023
The pilot project "Gavdos Island - Crete - Endangered Plant Recovery Project" (2021-2022) was implemented in the context of the wider project "Mediterranean Islands Collective: Collaborating to protect Nature on Mediterranean Islands" in which 25 organizations (including institutes, NGOs and municipalities among others) participate from all over the Mediterranean.
GENMEDA current members
Associate members