GENMEDA
GENMEDA, Network of Mediterranean Plant Conservation Centres, is a network of seed banks and conservation centres of genetic resources of the Mediterranean flora who share a common floristic region, a geographical area with a similar landscape and a common set of problems concerning natural environment disruptions. GENMEDA's 18 members and 4 new associate members from 12 countries of the Mediterranean contribute to the conservation of Mediterranean flora genetic resources.
GENMEDA is co-organiser of the 3rd Mediterranean Plant Conservation Week: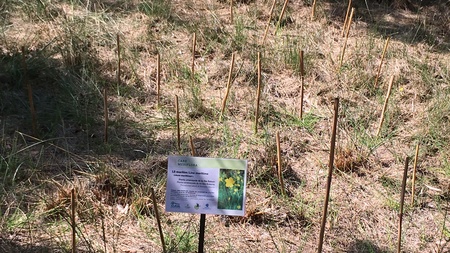 04 March 2021
GENMEDA members from 5 Mediterranean islands share their experiences from the CARE-MEDIFLORA project in situ conservation actions in the new book of the IUCN SSC Conservation Translocation Specialist Group (CTSG): "Global conservation translocation perspectives: 2021. Case studies from around the globe". See ...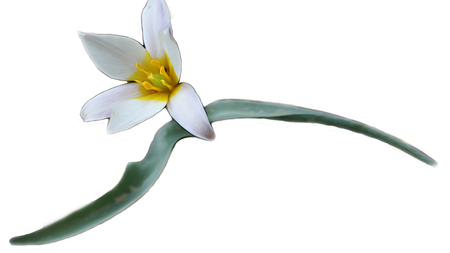 03 February 2021
After postponement of the 3rd Mediterranean Plant Conservation Week (3MPCW) due to the COVID-19 pandemic, the new dates are 27 September to 1 October 2021. The conference will be held at the International Conference Centre of CIHEAM Mediterranean Agronomic Institute of Chania (MAICh), Crete, Greece.
10 August 2020
The RESEDA-Flore network (Reseau d'acteurs pour la conservation de la flore méditerranéenne) is an initiative of the GENMEDA member Conservatoire Botanique National Méditerranéen of Porquerolles (CBNMed). Created in 2018, RESEDA-Flore is the very first network working all over the French Mediterranean territory for the conservation of flora.
GENMEDA current members
Associate members