GENMEDA
GENMEDA is a network of seed banks and conservation centres of genetic resources of the Mediterranean flora who share a common floristic region, a geographical area with a similar landscape and a common set of problems concerning natural environment disruptions. GENMEDA's 13 founding members and 5 new associate members from 10 countries of the Mediterranean contribute to the conservation of Mediterranean flora genetic resources.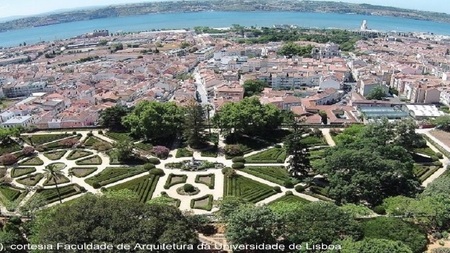 31 January 2018
EUROGARD VIII – Eighth European Botanic Gardens Congress: "Botanic Gardens, People and Plants for a Sustainable World" and XV AIMJB Symposium – Simposio de la Asociación Ibero-Macaronésica de Jardines Botánicos will take place in Lisbon, Portugal, 7-11 May 2018.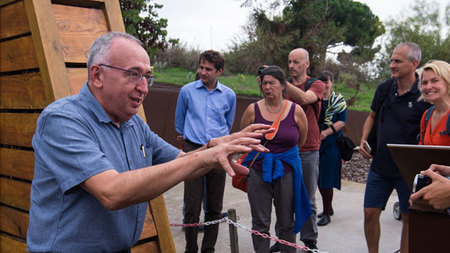 31 January 2018
From 23 to 27 September 2017 in Barcelona, Spain, the Global Diversity Foundation (GDF) organised the 1st European Community Exchange (ECE) on Seed Diversity and Sovereignty.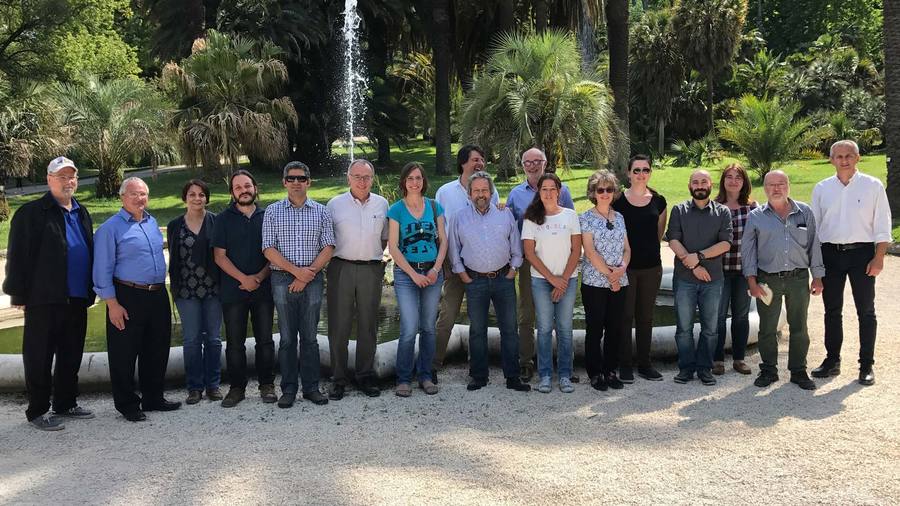 21 September 2017
A joint meeting of GENMEDA members and the CARE-MEDIFLORA project was organised in Rome on 18 May 2017.
GENMEDA current members
Associate members