GENMEDA
GENMEDA is a network of seed banks and conservation centres of genetic resources of the Mediterranean flora who share a common floristic region, a geographical area with a similar landscape and a common set of problems concerning natural environment disruptions. GENMEDA's 13 founding members and 5 new associate members from 10 countries of the Mediterranean contribute to the conservation of Mediterranean flora genetic resources.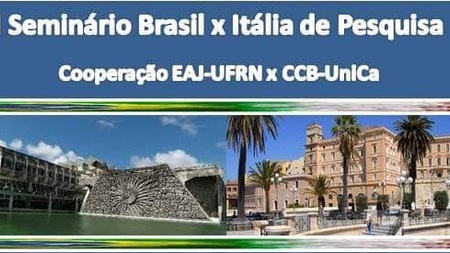 31 August 2018
On 4th September 2018, at the Auditorium Escola Agrícola de Jundiaí - UFRN, in Macaìba, Brazil, the President of the GENMEDA network, Gianluigi Bacchetta, Director of Hortus Botanicus Karalitanus, University of Cagliari, will participate in the "I Seminário Brasil × Itália de Pesquisa" to celebrate the 4th year of collaboration between EAJ-UFRN and CCB-UniCA.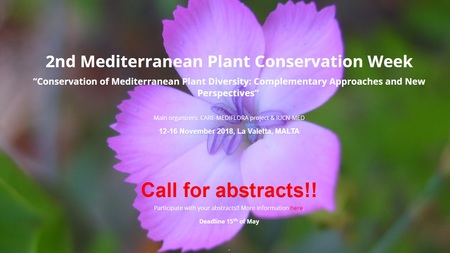 16 April 2018
The 2nd Mediterranean Plant Conservation Week (MPCW) will take place in La Valetta, Malta, 12-16 November2018. This year's theme is "Conservation of Mediterranean Plant Diversity: Complementary Approaches and New Perspectives". The Call for Abstacts is now open until 15 May 2018.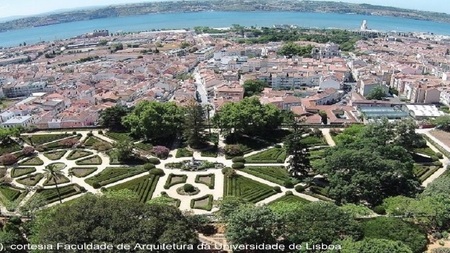 31 January 2018
EUROGARD VIII – Eighth European Botanic Gardens Congress: "Botanic Gardens, People and Plants for a Sustainable World" and XV AIMJB Symposium – Simposio de la Asociación Ibero-Macaronésica de Jardines Botánicos will take place in Lisbon, Portugal, 7-11 May 2018.
GENMEDA current members
Associate members