GENMEDA
GENMEDA, Network of Mediterranean Plant Conservation Centres, is a network of seed banks and conservation centres of genetic resources of the Mediterranean flora who share a common floristic region, a geographical area with a similar landscape and a common set of problems concerning natural environment disruptions. GENMEDA's 18 members and 4 new associate members from 12 countries of the Mediterranean contribute to the conservation of Mediterranean flora genetic resources.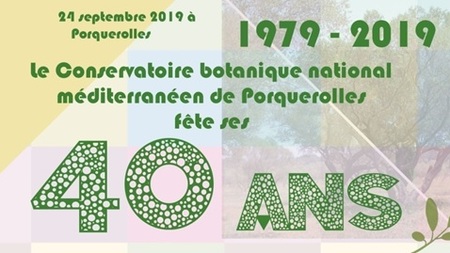 26 November 2019
The Conservatoire Botanique National Méditerranéen of Porquerolles (CBNMed) celebrated its 40th anniversary on the island of Porquerolles on September 24, 2019!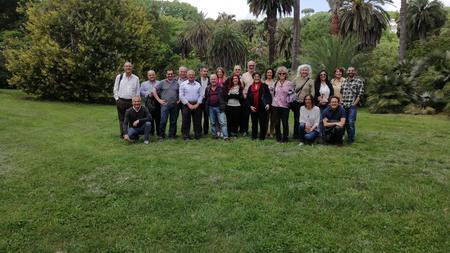 14 June 2019
The 3rd GENMEDA meeting supported by CARE-MEDIFLORA took place at the Botanical Garden 'Sapienza', Rome. This meeting was joint with CARE-MEDIFLORA which had its final project meeting on the same premises on 29 May.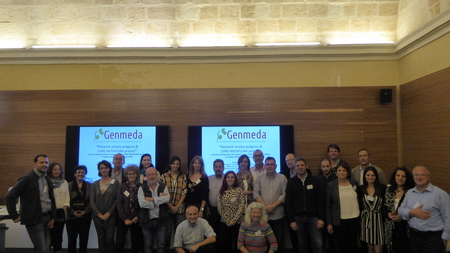 03 December 2018
The annual meeting of GENMEDA took place in Malta, 12 November 2018, under the support of the 'CARE-MEDIFLORA' project. It was within the 2nd Mediterranean Plant Conservation Week which took place place at the University of Malta, Valletta Campus, Malta from 12 to 16 November 2018.
GENMEDA current members
Associate members