GENMEDA
GENMEDA, Network of Mediterranean Plant Conservation Centres, is a network of seed banks and conservation centres of genetic resources of the Mediterranean flora who share a common floristic region, a geographical area with a similar landscape and a common set of problems concerning natural environment disruptions. GENMEDA's 22 members and 3 new associate members from 12 countries of the Mediterranean contribute to the conservation of Mediterranean flora genetic resources.
GENMEDA was co-organiser of the 3rd Mediterranean Plant Conservation Week: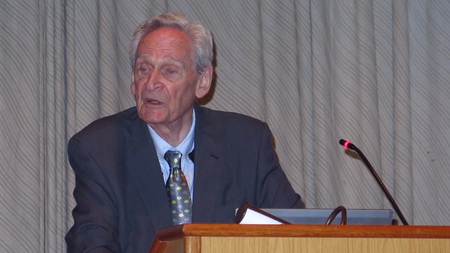 22 September 2022
We recently received the sad news of the death of Professor Vernon Heywood on Saturday 17 September at the age of 94 -and very close to 95-, after a convalescence that had taken him away from conferences and meetings, but not from Botany, in the last period.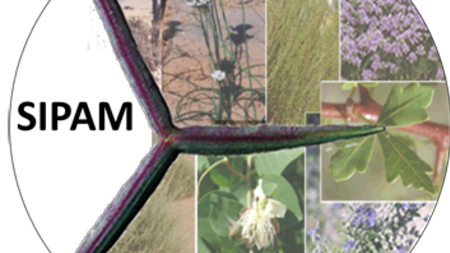 09 September 2022
The Coordination Committee of the International Symposium on Medicinal and Aromatic Plants (MAPs) has the great pleasure to announce the organization of the 6th edition (SIPAM-6) of this event during the period 18 - 21 March 2023 in Djerba - Tunisia.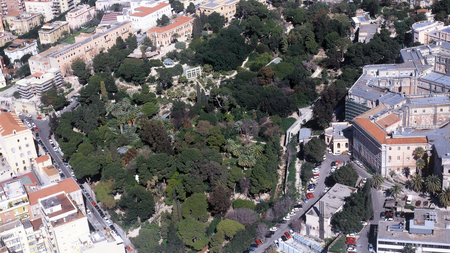 08 September 2022
A series of events are scheduled in Cagliari, hosted by the University of Cagliari, during the last week of September focusing on the valorisation and conservation of Mediterranean flora. During this week several meetings, workshops, and sharing events are on the program. In collaboration with GENMEDA and RIBES ...
GENMEDA current members
Associate members