GENMEDA
GENMEDA, Network of Mediterranean Plant Conservation Centres, is a network of seed banks and conservation centres of genetic resources of the Mediterranean flora who share a common floristic region, a geographical area with a similar landscape and a common set of problems concerning natural environment disruptions. GENMEDA's 22 members and 3 new associate members from 12 countries of the Mediterranean contribute to the conservation of Mediterranean flora genetic resources.
GENMEDA was co-organiser of the 3rd Mediterranean Plant Conservation Week: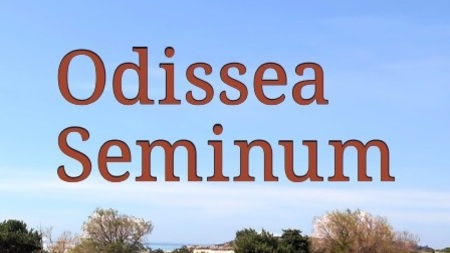 24 October 2022
See Issue 7 - October 2022 - of the GENMEDA newsletter "Odissea Seminum" here.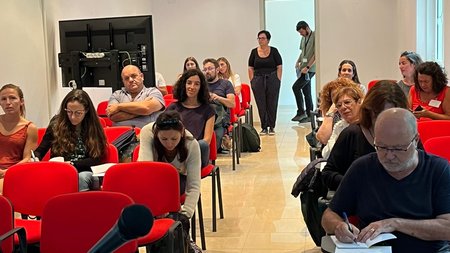 14 October 2022
The GENMEDA General Assembly annual meeting of 2022 was held in Cagliari, Sardinia, 28 September 2022, along with a series of other events involving GENMEDA members, all organised by the University of Cagliari - Hortus Botanicus Karalitanus (HBK).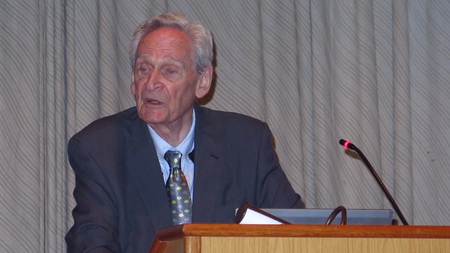 22 September 2022
We recently received the sad news of the death of Professor Vernon Heywood on Saturday 17 September at the age of 94 -and very close to 95-, after a convalescence that had taken him away from conferences and meetings, but not from Botany, in the last period.
GENMEDA current members
Associate members