IUCN/SCC – Mediterranean Plant Specialist Group (MPSG)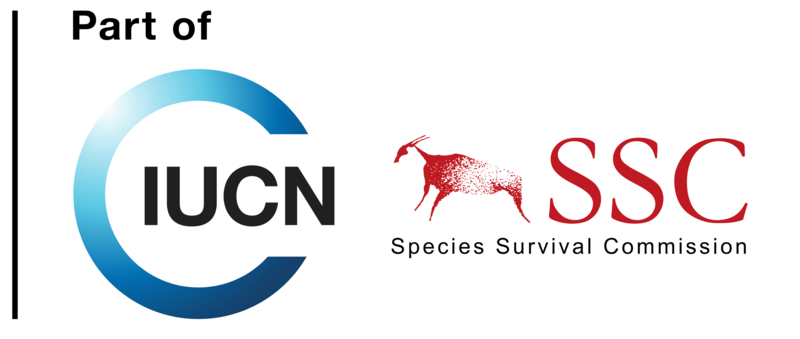 Country: Switzerland
The IUCN/SSC Mediterranean Plant Specialist Group (MPSG) was formed in 1995, and it currently includes 70 members. Its general objectives are to evaluate and monitor changes in Mediterranean plant diversity; to establish, co-ordinate and implement conservation Action Plans and to promote sustainable conservation of plants and their habitats among decision makers and the public.
About IUCN (International Union for Conservation of Nature)
IUCN is a membership Union composed of both government and civil society organisations. It harnesses the experience, resources and reach of its more than 1,400 Member organisations and the input of more than 18,000 experts. This diversity and vast expertise makes IUCN the global authority on the status of the natural world and the measures needed to safeguard it.
About SSC (Species Survival Commission)
The IUCN Species Survival Commission (SSC) is a science-based network of more than 10,500 volunteer experts working together in more than 160 Specialist Groups, Red List Authorities, Conservation Committees and Task Forces. Some groups address conservation issues related to particular groups of plants, fungi or animals while others focus on broader issues such as reintroduction of species into former habitats, climate change, wildlife health and sustainable use and trade.
Working in close association with IUCN's Global Species Programme, SSC's major role is to provide information to IUCN on biodiversity conservation, the inherent value of species, their role in ecosystem health and functioning, the provision of ecosystem services, and their support to human livelihoods. This information is fed into The IUCN Red List of Threatened Species.
The Policies, Guidelines & Standards produced by the SSC provide guidance to specialized conservation projects and initiatives, such as re-introducing animals into their former ranges, handling confiscated specimens, and halting the spread of invasive species.
MPSG Mission statement
Implementation of ex situ and in situ conservation actions for threatened Mediterranean plants with authorities and local populations
Red List assessments of the most threatened restricted endemic taxa
Identification of Important Plant Areas in Mediterranean countries
Networking with botanists and conservationists
Advising conservation organisations and donors such as the IUCN Centre for Mediterranean Cooperation, CEPF – Critical Ecosystem Partnership Fund, MAVA Foundation, Franklinia Foundation, Mohamed bin Zayed Species Conservation Fund, …
Sharing best practices in plant conservation (Mediterranean Plant Conservation Weeks)
Education and raising plant conservation awareness of the public and stakeholders at regional, national and local levels

Contact
Dr. Bertrand de Montmollin, Chair, bertrand@montmollin.me
Rue Charles-Knapp 30, CH-2000 Neuchâtel, Switzerland
Tel. +41 79 220 58 93
Webpage: https://www.iucn.org/our-union/commissions/group/iucn-ssc-mediterranean-plant-specialist-group