POSTPONED to a later date due to the COVID-19 pandemic. The Organising Committee will continue to monitor closely this evolving situation and keep you informed about the new dates with due notice.
POSTPONED! save the new dates! Due to the ongoing COVID-19 pandemic and in order to enable the participation of as many people as possible, the organizing committee has decided to postpone the 3rd Mediterranean Plant Conservation Week in Chania to 15-19 March 2021 from the original dates of 28 September – 2 October 2020.

We are happy to announce the 3rd Mediterranean Plant Conservation Week (3MPCW), entitled 'Plant Conservation Strategies: from Science to Practice', which will be held from 29 September to 2 October 2020 15 to 19 March 2021 at the International Conference Centre of CIHEAM Mediterranean Agronomic Institute of Chania (MAICh), Crete, Greece (http://confer.maich.gr). The conference is aimed at researchers and young scientists engaged in plant conservation in the Mediterranean type ecosystems.
The main theme of the 3MPCW will be training and experience sharing in the field of Mediterranean plant conservation. The objective is that participants learn about current techniques in different fields of plant conservation and create partnerships that will help them to carry out their own projects. The main Thematic Areas are: 1) Taxonomy, inventories, Conservation Status assessment 2) Conservation planning and ex situ / in situ techniques 3) Networking, learning and communication. For each of the above Thematic Areas there will be two to three invited speakers.
The names of the keynote speakers, details about the programme and the important dates for the submission of abstracts and registration dates will be announced very soon on the website of the Mediterranean Plant Conservation Week (http://www.medplantsweek.uicnmed.org/public_html/medplantsweek/en/home/) and via e-mail by the organizing committee.
GENMEDA is among the organisers together with CIHEAM Mediterranean Agronomic Institute of Chania (MAICh), the Critical Ecosystem Partnership Fund (CEPF) and IUCN/SSC Mediterranean Plant Specialist Group (MSPG).

The 3MPCW is kindly supported by the MAVA Foundation and Green Fund Funding Programme "ENVIRONMENTAL BALANCE ACTIONS 2020", AXIS: Other Environmental Balance Actions (Greece):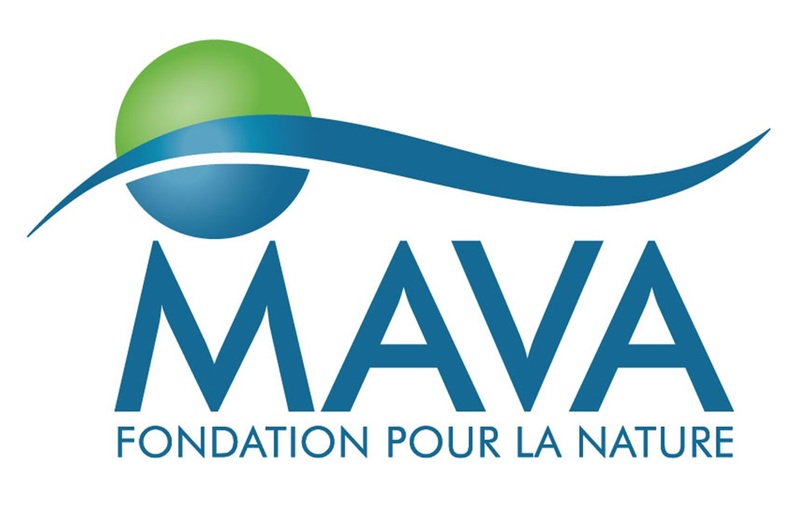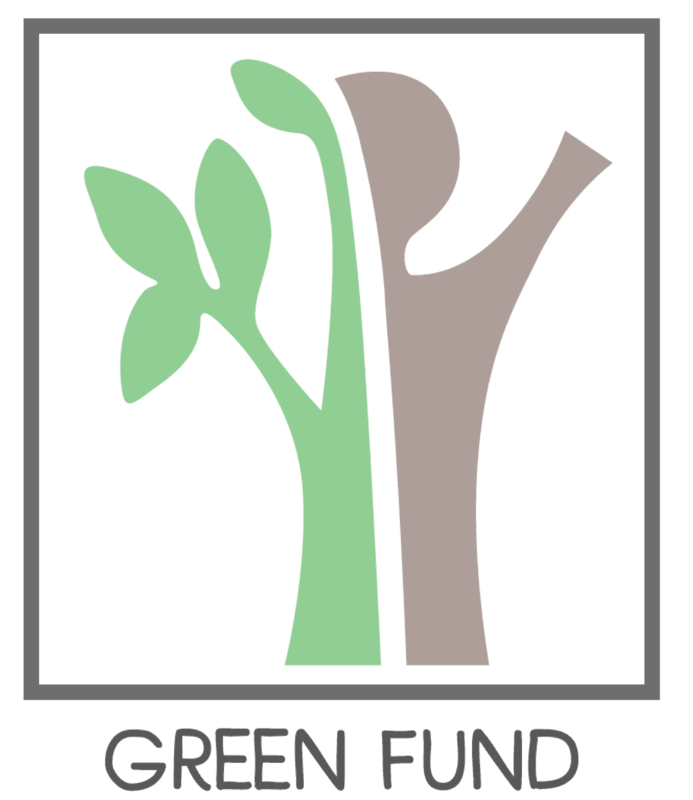 All news