The experience acquired from CARE-MEDIFLORA serves as a foundation for a new 3-year project to protect threatened plants of Crete: "Development of a methodology for the enhancement and protection of populations of endangered plant species in Crete. Pilot implementation in the Prefecture of Chania".
Objectives:
Development of the methodology for addressing the short and long term needs for conservation of endangered plant species and expanding the relevant scientific knowledge
Contribution to the conservation of threatened plant species in the Prefecture of Chania inside and outside the natural environment
Raising awareness, training and development of collaborations among competent bodies for the conservation of biodiversity
Activities:
Application and harmonization of criteria for the elaboration of conservation priorities for endangered plant species in the Prefecture of Chania
Investigation of the best methodology for reinforcement/reintroduction of natural populations of selected endangered plant species
Ex situ conservation of germplasm of endangered plant species – Study of the ecophysiology of seeds
This project is implemented by MAICh in collaboration with the Decentralised Administration of Crete - Forest Directorate of Chania.
Duration: January 2020 - December 2022
Source of funding : Green Fund, National Funding Programme "Protection and Upgrading of Forests 2019", Priority Axis 7 "Applied Research"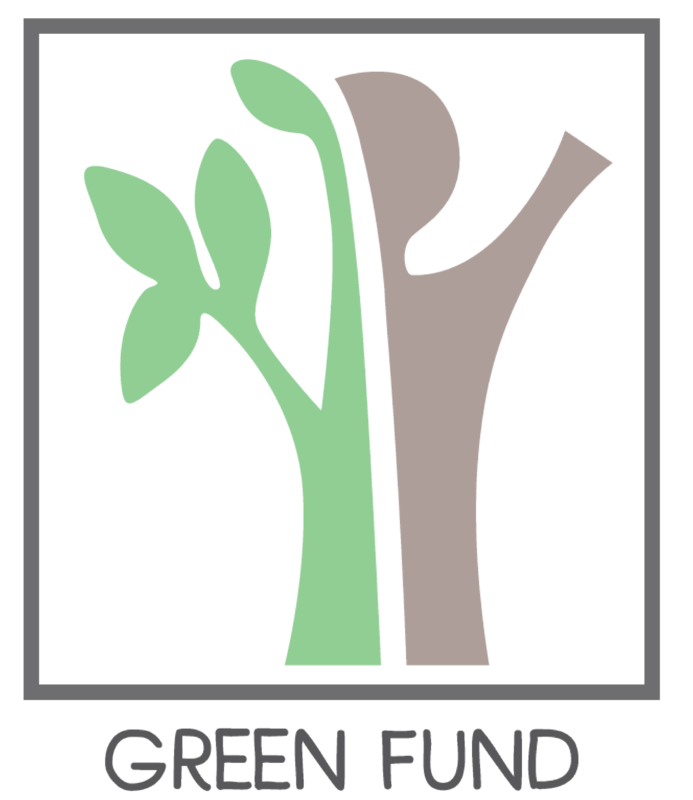 All news